World Tour Germany
Trollbeads World Tour Germany
Of all thirteen Trollbeads World Tour collections, Germany could very well be our favorite group!
With three silver charms and one silver and glass charm, these Trollbeads range from whimsical to monumental. Most customers who buy one of these beads ultimately end up owning all four troll beads. If you are looking for a great conversation piece, feature these beads on your favorite Troll bracelet...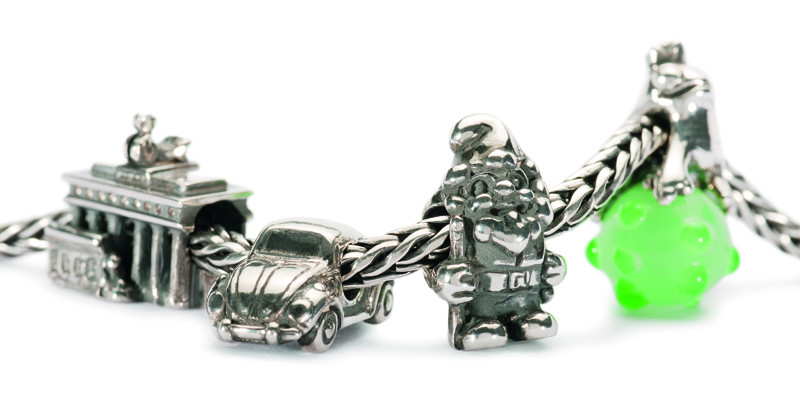 There are no products listed under this category.