Limited Edition Trollbeads
Limited Edition Trollbeads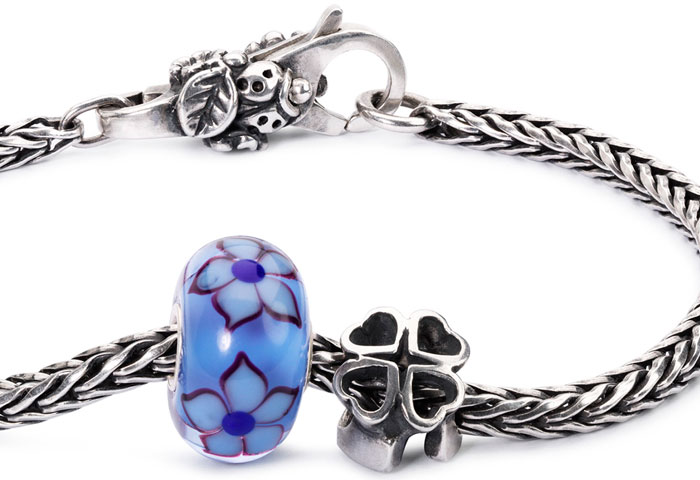 Several fabulous limited edition Trollbeads are now available. The most recent additions are the Good Luck Starter Bracelet, Party Time, and Mother's Rose.
The four bi-color armadillos include Pink and Orange Armadillo, Green and Purple Armadillo, Mint and Lavender Armadillo, and Red and Lavender Armadillo.
Also included in the Trollbeads Limited Edition Collection is the My Sweet Stories Bracelet, Sunrise Blossom Bangle, Lavender Facet, Cherry Blossom Pendant, the colorfully floral Daydream Blossom Tassel, Emerald Fantasy Necklace, Be My Valentine, Ageless Beauty, and the gorgeous Emerald Earrings. Enjoy!