Silver & Gold Clasps
Trollbeads Silver and Gold Clasps
Trollbeads Silver and Gold clasps are made from solid .925 sterling silver and 14Kt gold.
With an innovative two-side design, the large side of the Trollbeads clasp secures your Troll bracelet around your wrist, while the small side secures the end of your bracelet to keep your beads and charms in place.
We love the mixed metal look! With a rich spot of gold, these clasps will make a bold statement on your Trollbeads Bracelet!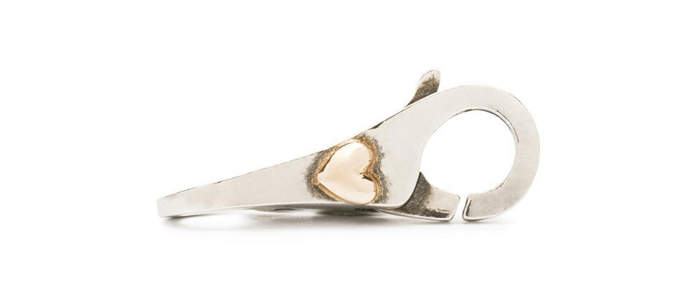 There are no products listed under this category.