World Tour Lithuania
Trollbeads World Tour Lithuania
The Trollbeads World Tour Lituania collection, also known as World Tour Baltic States, consists of one silver charm, a glass bead, a silver and glass charm, and one amber bead.
This group of Troll Beads has a very earthy feel in both subject matter and color. We love mixing these beads with the ones in the World Tour Denmark collection as the amber and green hues in both groups complement each other.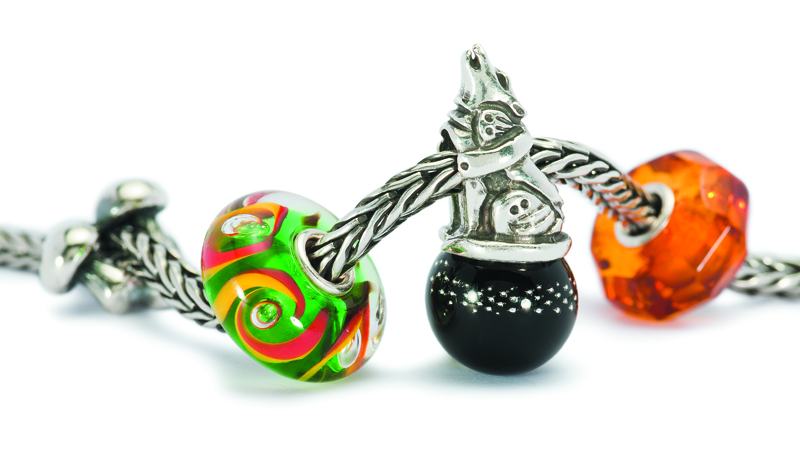 There are no products listed under this category.